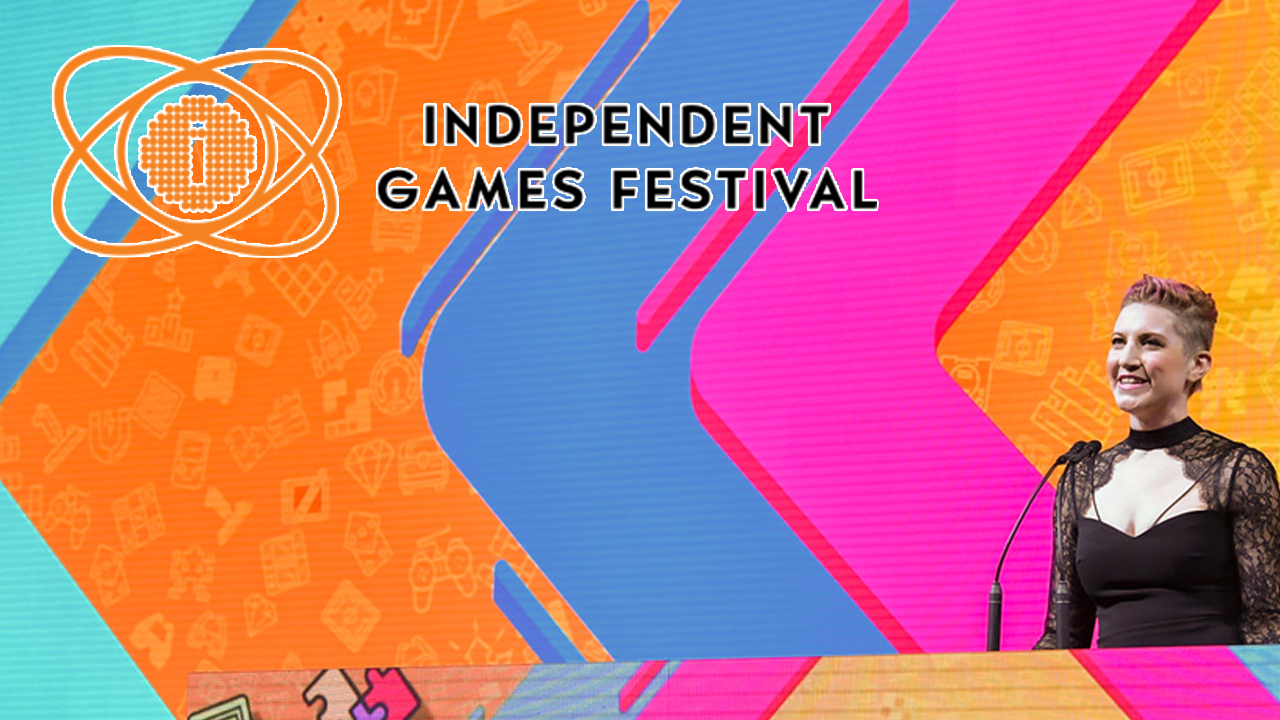 A sosit timpul sa vedem cele mai bune titluri de jocuri indie oferite in anul 2019. Finalistii au fost anuntati pentru Independent Games Festival (IGF) Awards 2020 ce va avea loc in luna Martie.
Dupa ce a fost supusa atent unui juriu de peste 300 de membri, lista initiala de peste 550 de nominalizari a fost redusa la "the best of the best". Jocul de aventura post-apocaliptic Die Gute Fabrik conduce lista cu nominalizari in patru categorii, in timp ce titlurile ce ravnesc la primul loc include Untitled Goose Game si Slay the Spire.
Iata lista finalistilor pentru IGF Awards 2020:
Premiul Seumas Mcnally
Eliza
A Short Hike
Mutazione
Slay and Spire
Anodyne 2: Return to Dust
Excelenta in arta vizuala
Mutazione
Knights and Bikes
Void Bastard
Creature in the Well
Eastward
Stone Story RPG
Excelenta audio
Observation
Vectronom
Astrologaster
Knights and Bikes
Mutazione
Untitled Goose Game
Excelenta in design
Katana ZERO
Lonely Mountains: Downhill
Slay the Spire
A Short Hike
Elsinore
Patrick's Parabox
Excelenta narativa
Mutazione
Heaven's Vault
Elsinore
Wide Ocean, Big Jacket
Eliza
LIONKILLER
Premiul Nuovo
Tales From Off-Peak City Vol. 1
Infini
The Space Between
Life Tastes Like Cardboard
Promesa
Song of Bloom
The Longing
PAGAN: Autogeny
Best Student Game
Orbital Bullet
A Juggler's Tale
Forgotten
Neon Beats
BORE DOME
Nothing In Sight
Poti vedea lista ce include si alte mentiuni onorabile aici.
Independent Games Festival Awards 2020 se va desfasura in cadrul Games Developers Conference (GDC) pe data de 18 Martie in San Francisco, California, USA. GDC este programata pentru data de 16 Martie 2020. Prezentatorul IGF Awards va fi  directorul League of Geeks, Trent Kusters, ce a prezentat acest eveniment si in anul 2018. Poti urmari evenimentul pe canalul GDC oficial de Twitch.